Blog
Labor Day Voices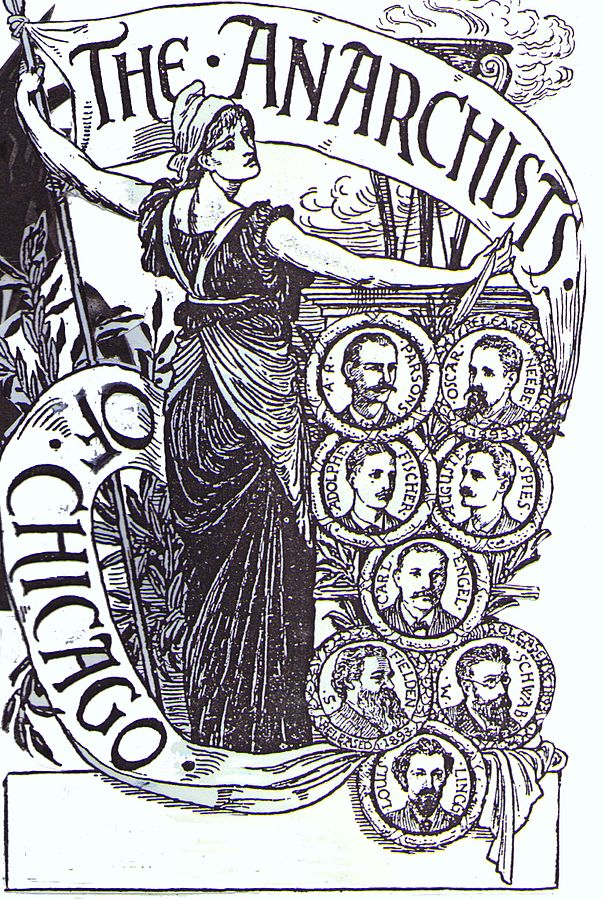 Quality of life for working men and women was so important to Studs.  Many people are familiar with his book Working that brought their lives and struggles into the light, but Studs also interviewed dozens (hundreds?) of people about their jobs for his regular radio show.  It is fitting that a Chicago icon such as Studs carries on the fight that started in Chicago with the May Day and Haymarket demonstrations.
To celebrate Labor Day, we're featuring three clips that detail the struggles of work.  They remind us how far we've come and how far we have yet to go.
Memories of Child Labor
First is Cesar Chavez remembering what it was like to grow up in a migrant family.  When he started working, Chavez tells Studs, he was making twelve cents an hour.  In addition to chronic poverty, he and his family faced racism and of course unfair and unsafe labor practices.  As Chavez describes his experience, he says,"The humiliation that you go through is so cutting, so damaging that you'll never forget it."
Happier Nurses Means Happier Patients
Next, we hear Mary Runyon and Kathy Ann Keller talk about the Ashtabula nurses strike.  Runyon (president of the Ashtabula General Nurses Association) and Keller had both been employees of Ashtabula General Hospital, working as part-time nurses while raising their families in Ashtabula.  Here they explain what changed their minds about strikes and unions in general, and how the nurses ended up on a 570 day strike.  Regarding her experience leading up to the strike, Mary Runyon tells Studs, "Just because you're a public servant doesn't mean that you have to get stepped on."
The Importance of Unions - Then and Now
Finally, the voice of Ed Sadlwoski, former Director of United Steelworkers of America, District 31.  In this conversation, Sadlwoski laments about the new generation that does not understand the need to help and support one another, but only sees competition: "They don't rely on their fellow man; they have no concept as far as their need or their fellow man's need for them... They have no sense of history, no sense of yesterday, no sense of understanding." Studs and Sadlowski lament the fact that this younger generation doesn't appreciate what unions have done in the past and continue to do, and Studs tells a story of reminding a young couple that it is because of unions that they work a forty-hour week.
Looking for More?
For Women's History Month, we shared clips of Studs' 1975 interview with Dolores Huerta.  Check it out here. In 1975, Rolling Stone profiled Ed Sadlwoski shortly after he'd become Director of his district.  It's an in-depth look at the culture in the steel mills, including the men's thoughts on politics and race.  Read it here.
"Portraits of the Haymarket Martyrs". Public Domain https://commons.wikimedia.org/wiki/File:ChicagoAnarchists.jpg