This Spring, the Studs Terkel Radio Archive partnered with 826CHI for the next installment of New Voices on Studs Terkel. The 12-week program provided Chicago teens with opportunities to explore the Archive, learn hands-on production, and hone their interviewing skills in developing their personal stories. After researching, the interns created stories inspired by various topics, settling on inherited professions, immigration, and the fashion industry. With assistance from mentors, they crafted their plans to produce their own podcast series. Audio engineers, writers, and archivists walked them through the production and storytelling process and shared best practices for conducting interviews. By the beginning of summer, the interns had collected interviews and incorporated field sounds and royalty-free music to enhance their productions.
Listen to the work of two of the interns below:
---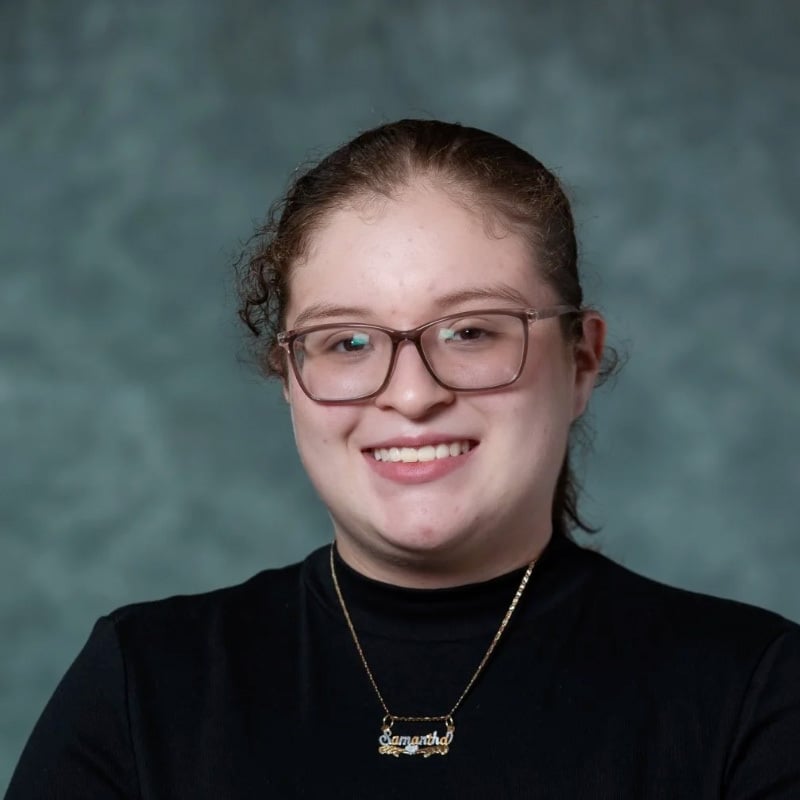 My name is Samantha Lopez, and I am 17 years old and a rising senior. I made a podcast on family members that work in the medical field. They have had such a big impact on my life for what I would want to major in and for wanting to work in the medical field. I like to cook soups and pasta, mainly chicken soup and carbonara.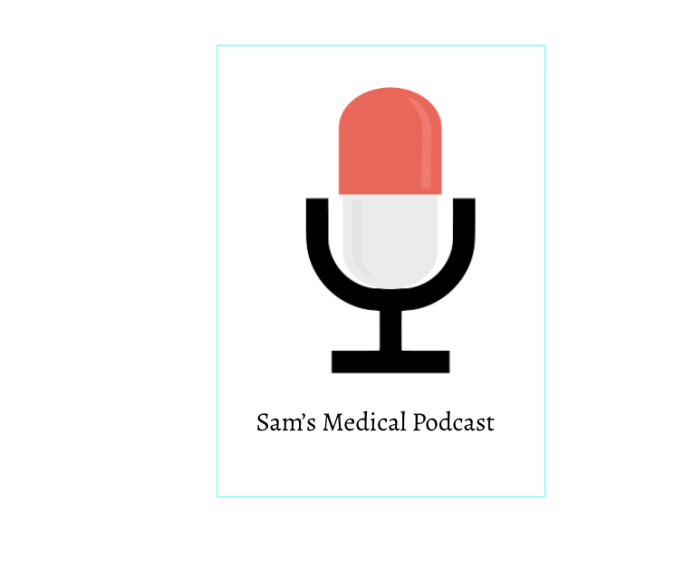 ---
Sam's Medical Podcast - An Introduction
Sam's Medical Podcast - Episode One
Sam's Medical Podcast - Episode Two
Sam's Medical Podcast - Episode Three
---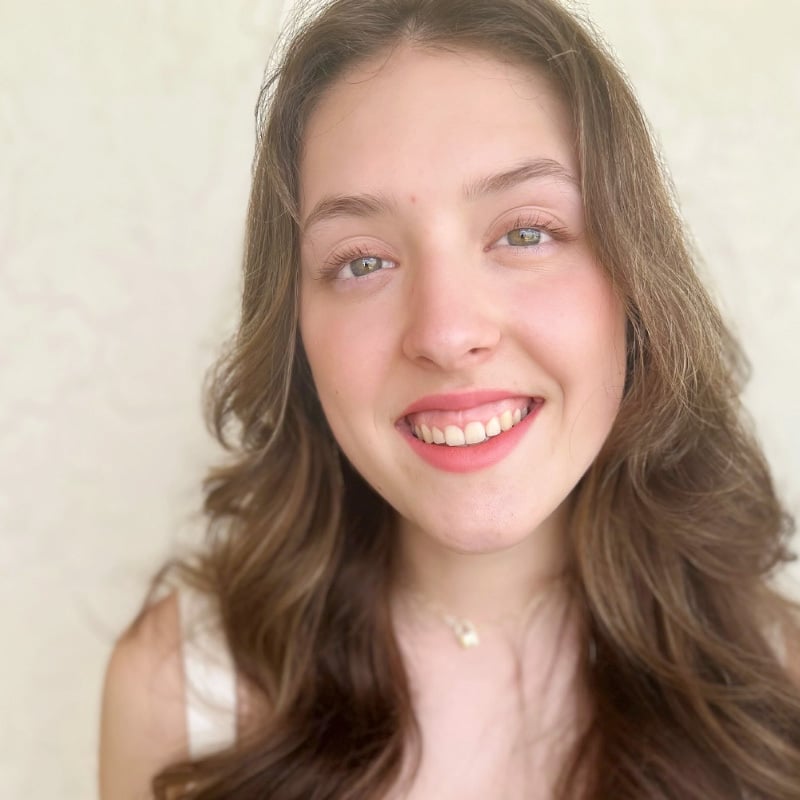 Siena Martorina is a born and raised Chicagoan who is entering her Junior year of high school. With a love for Stem and Art, Siena enjoys building and creating. But as a result of these two very opposite hobbies she's unsure what she wants to do in the future. Come join Siena as she explores a field she has always been interested in to discover what is in store!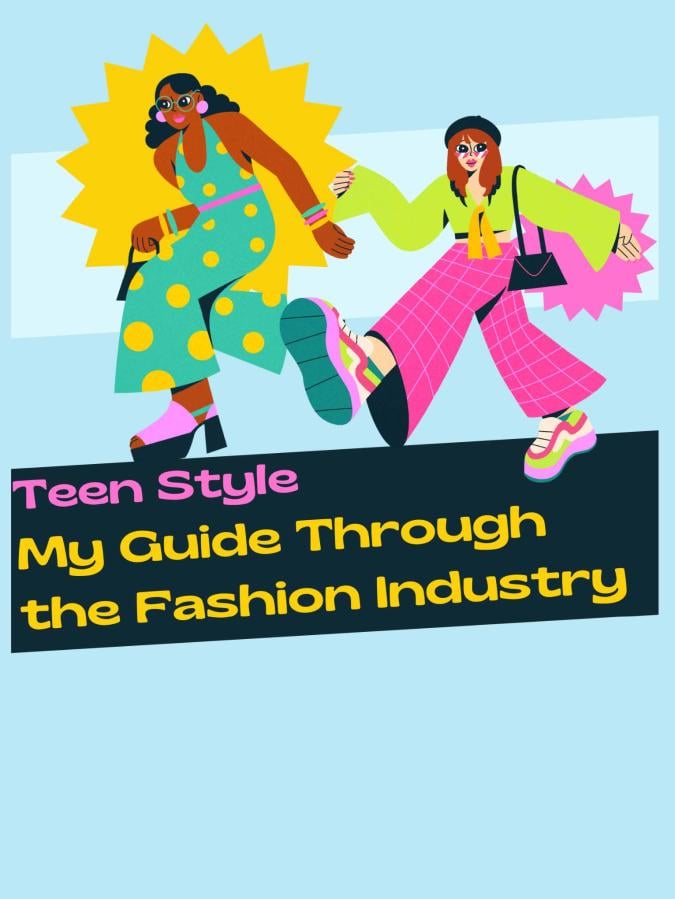 My Guide Through the Fashion Industry - Introduction
My Guide Through the Fashion Industry - Episode One
My Guide Through the Fashion Industry - Episode Two